40+ years Developing Real Estate within the Dallas/FT. Worth Metroplex
Office Equity Solutions works closely with city officials, town planners, and leaders of various communities to provide new and exciting developments. Our team has expertise in the most up to date design and implementation approaches for commercial development. Professionally planned Town Centers, activity, and amenity centers, that support neighborhood communities are an important part of OES's commercial developments and its economic benefits.
Commercial Property, Building and Land Development
Wholesale Commercial Development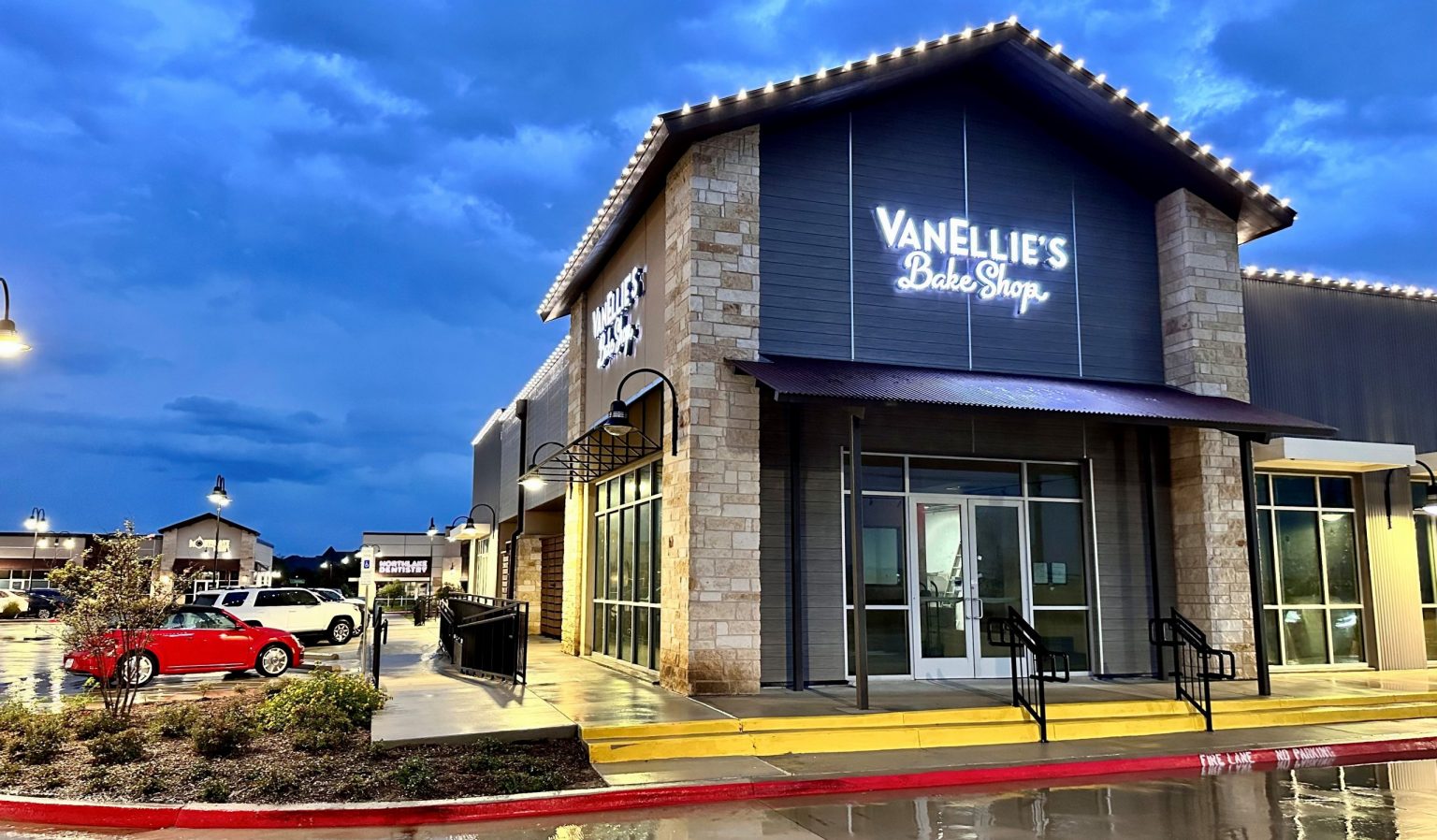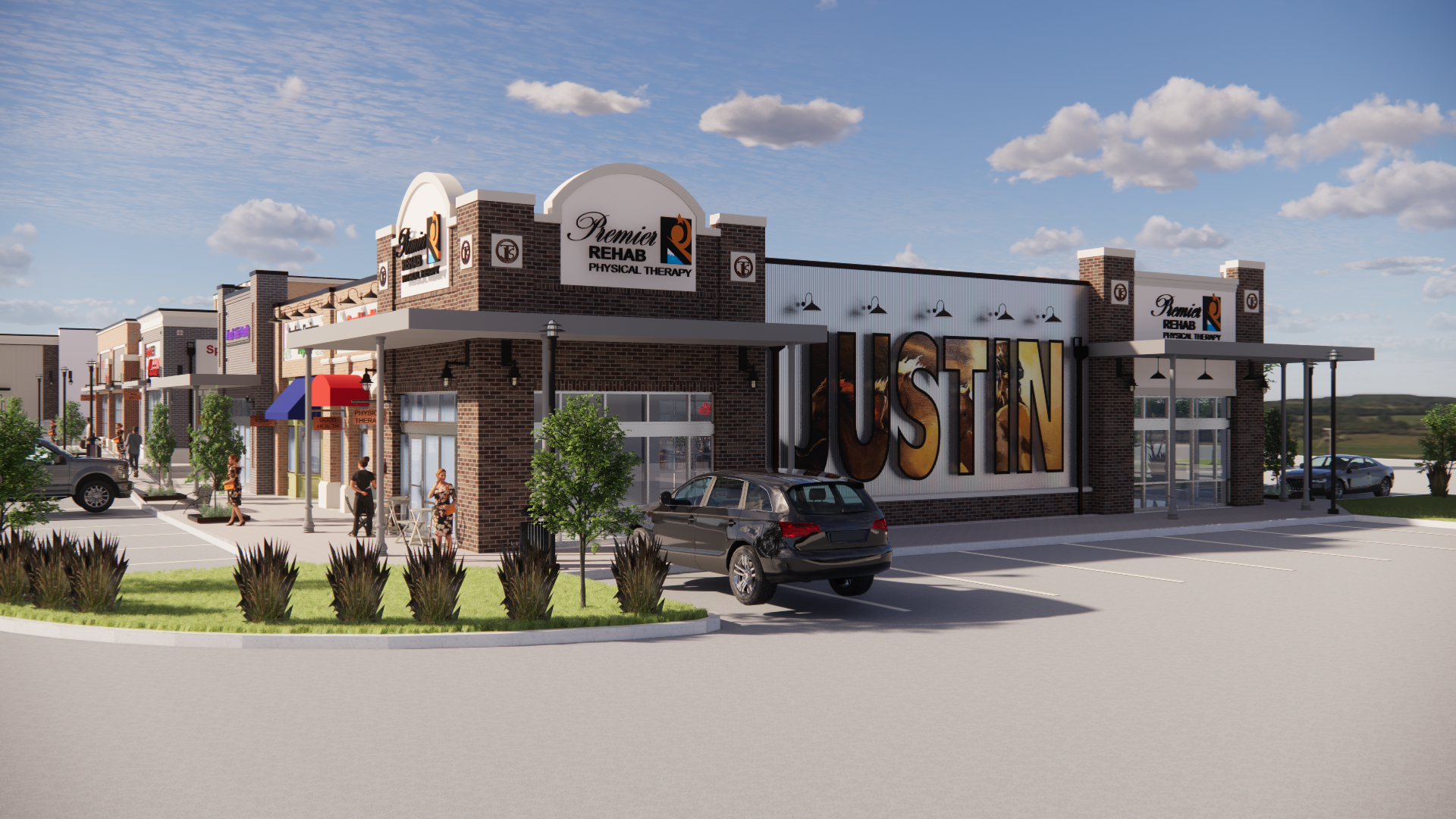 Town Square/Town Center Development Specialist
Property Management and Client Accounting Services
Planning, Development and Construction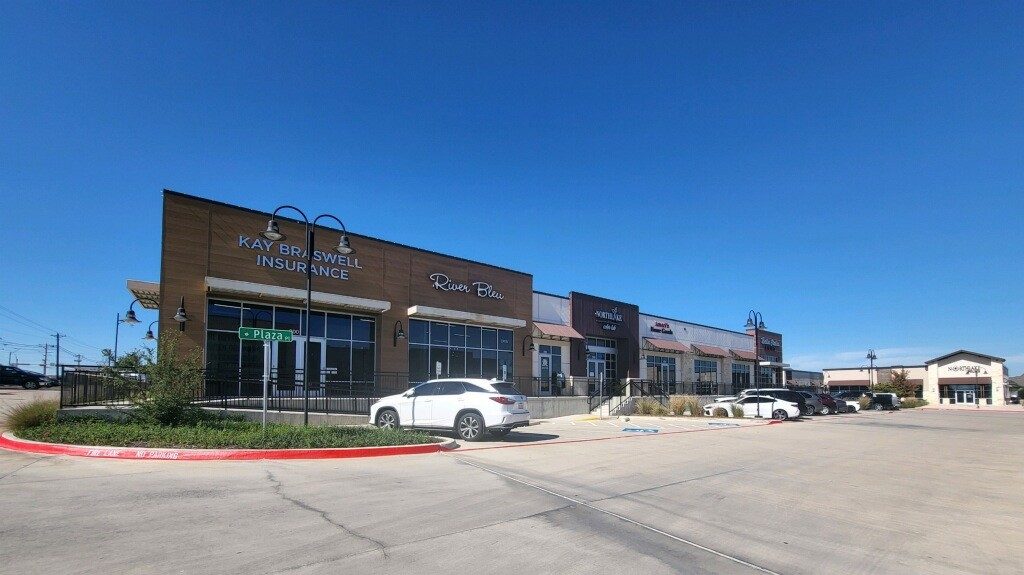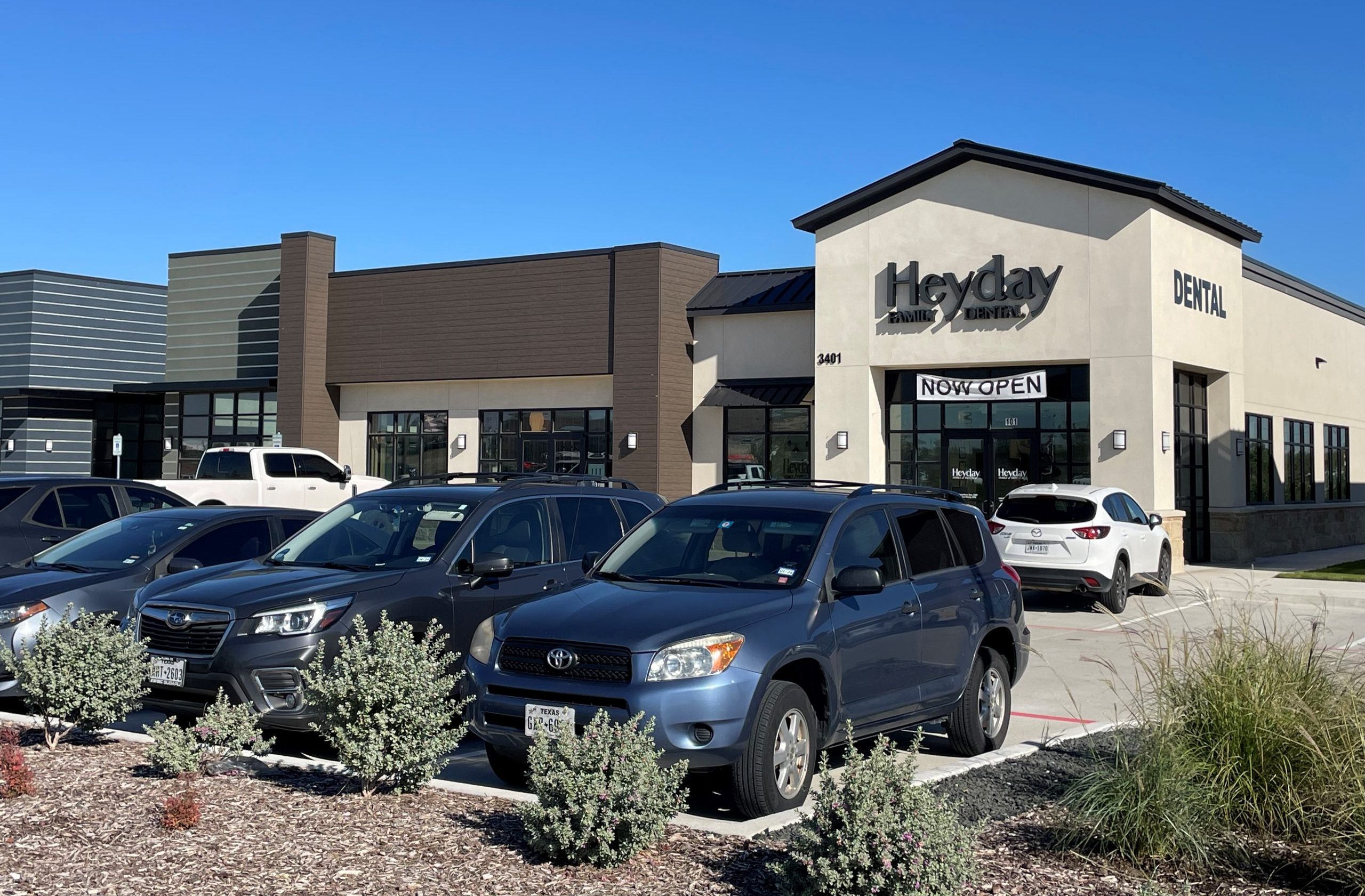 Real Estate Brokerage Services
Delivering Results for Over 40 Years
Properties for Lease, Sale or Investment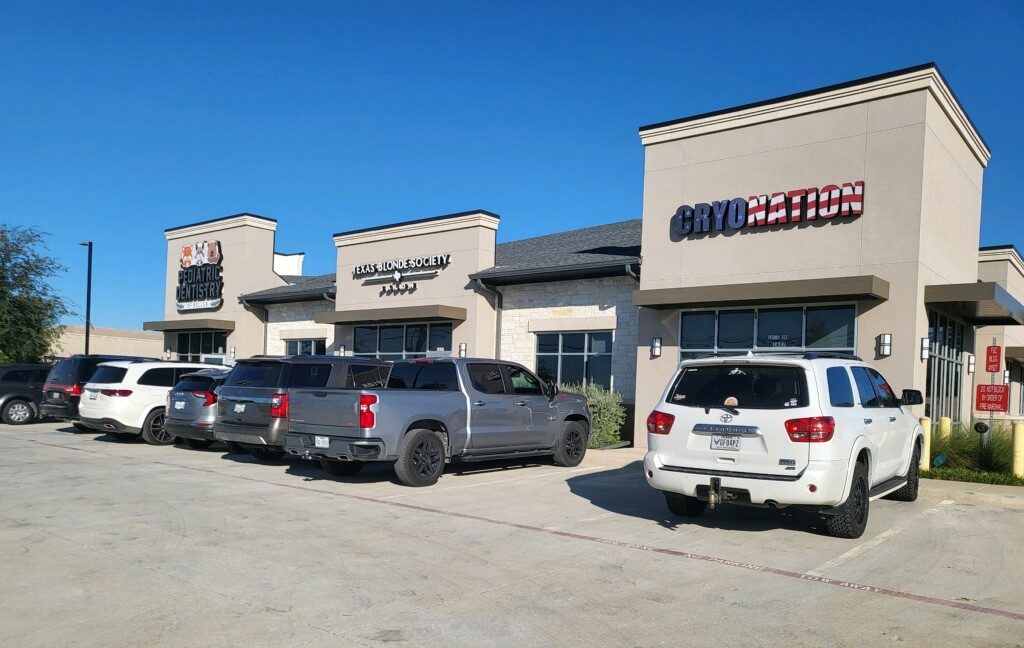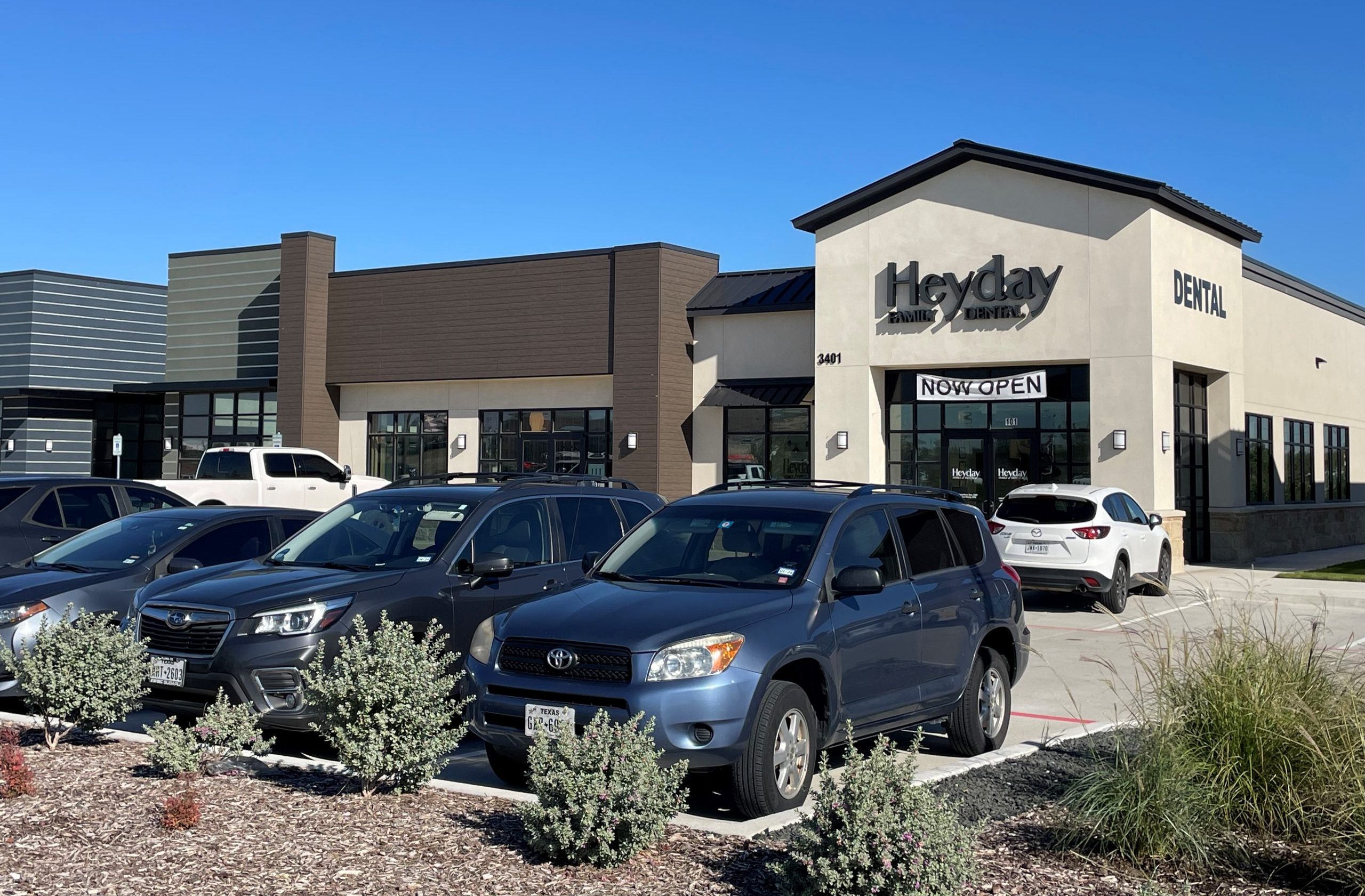 Focused on the fastest growing markets
Building Equity through ownership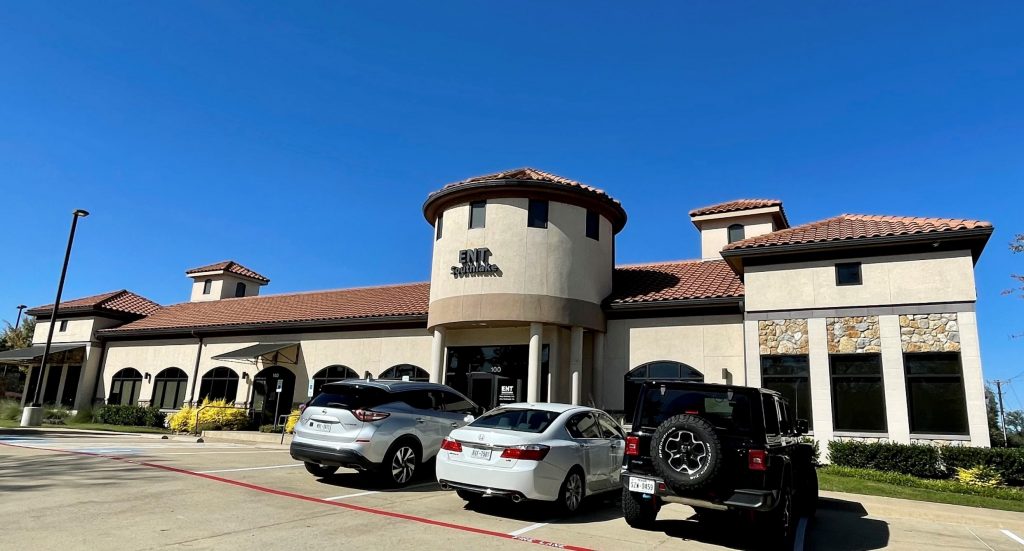 We can help you with your real estate needs
Don't take our word for it

Dr. Kelly McFarland, PT, DPT
Medical Office Lease & Build Out
"I feel very fortunate to have worked with OES in three commercial build outs and lease agreements over the last eight years. They are very knowledgeable about the market, invest in learning your market and honest in their projects. They have been consistent and diligent in making sure my needs are met and in meeting appropriate deadlines. While OES represents a large successful presence in the commercial real estate market, they take care of you with a personalized and exclusive approach. They have shown commitment and dedication to me and many other professionals in making our businesses an integral part of their successful business."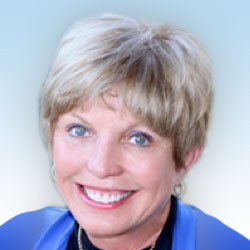 Dr. Sheila Birth, D.D.S.
Medical Office Development in Alliance
"I am an orthodontist and have worked with Jim Lancaster and OES on two offices in North Tarrant County. Building each office was a refreshing experience, with the project being simplified with a turn-key solution. Jim and his team at OES were on time and under budget. Jim Lancaster truly understands the market, and you are guaranteed that if he recommends a site for your professional office, that office will be very successful. Jim always puts your best interest first. If you are a professional, planning on building a new office, I would highly recommend Jim Lancaster and his OES team."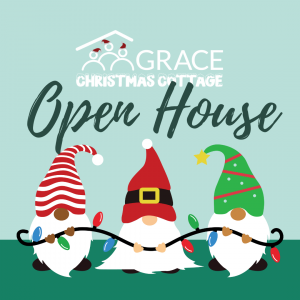 For the past 20 years the Office Equity Solutions team has celebrated the Holidays with GRACE, helping to collect and donate unwrapped toys and gifts for families in need.